In a fine and agile form
 Started Japanese language education for children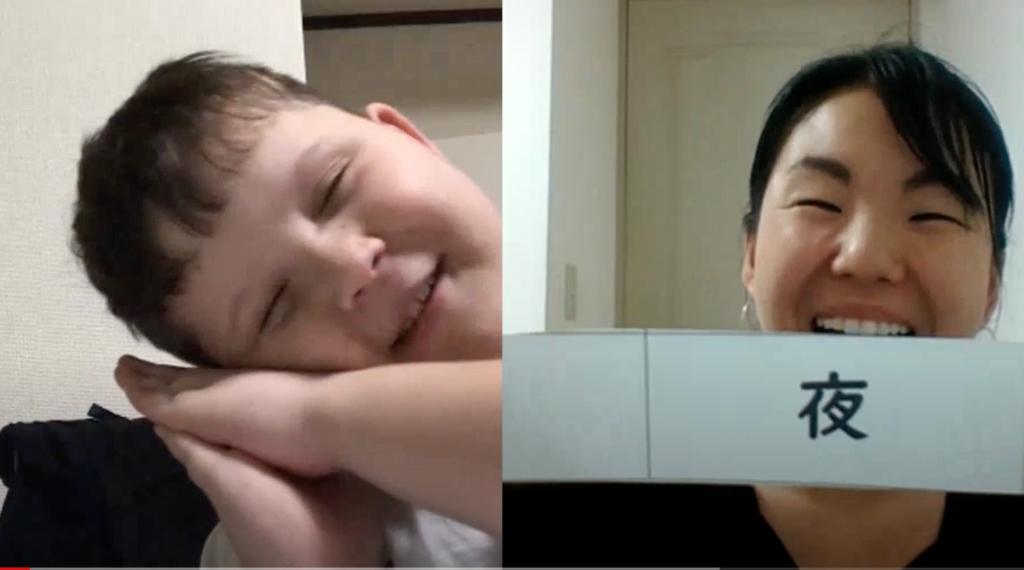 Tailor-made private lessons for children
Hikari JS does not have a designated textbook. Based on preliminary hearings, we select textbooks that match the interests and learning goals of each child, and create a study plan.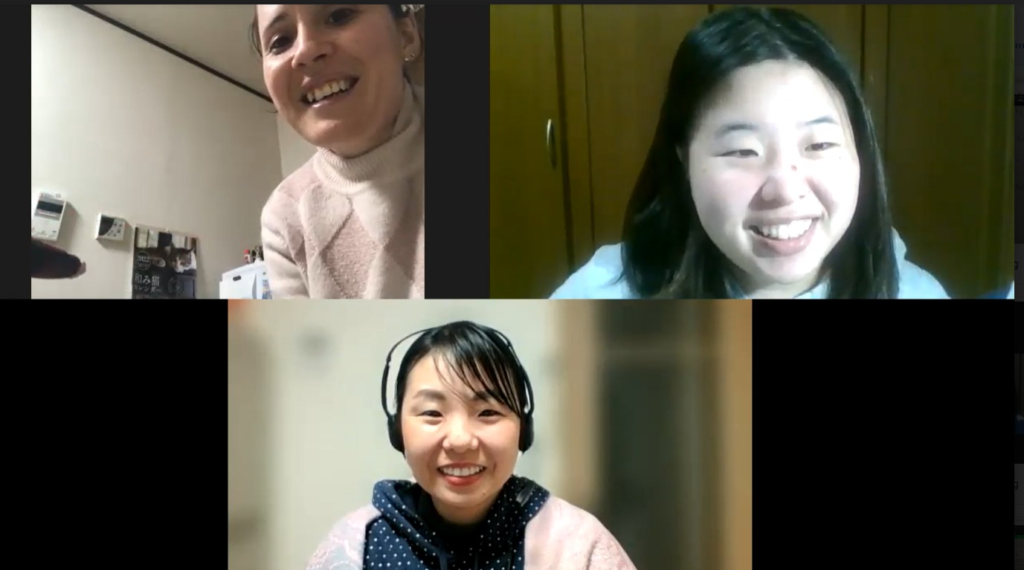 Detailed support for parents
After the lesson, we will give feedback to the parents about the learning content of the day and how the child is doing. In addition to lessons, once every three months, we have an online interview time (optional) to talk about the progress of learning and future lesson plans.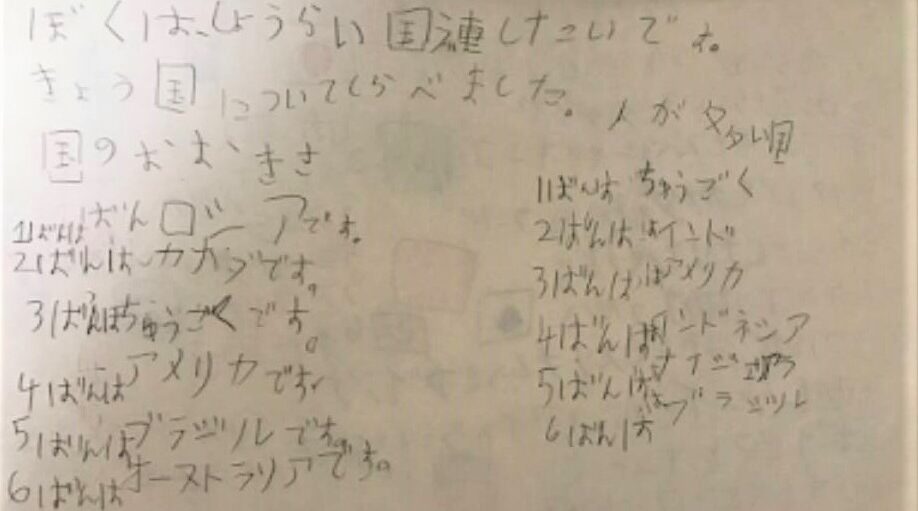 Opportunities to interact with Japanese lessons / Hikari JS colleagues at online events!
In addition to regular private lessons, we host online events four times a year. You can connect with Hikari JS friends all over the world through Japanese while feeling the season through activities related to annual events such as Tanabata and sports day.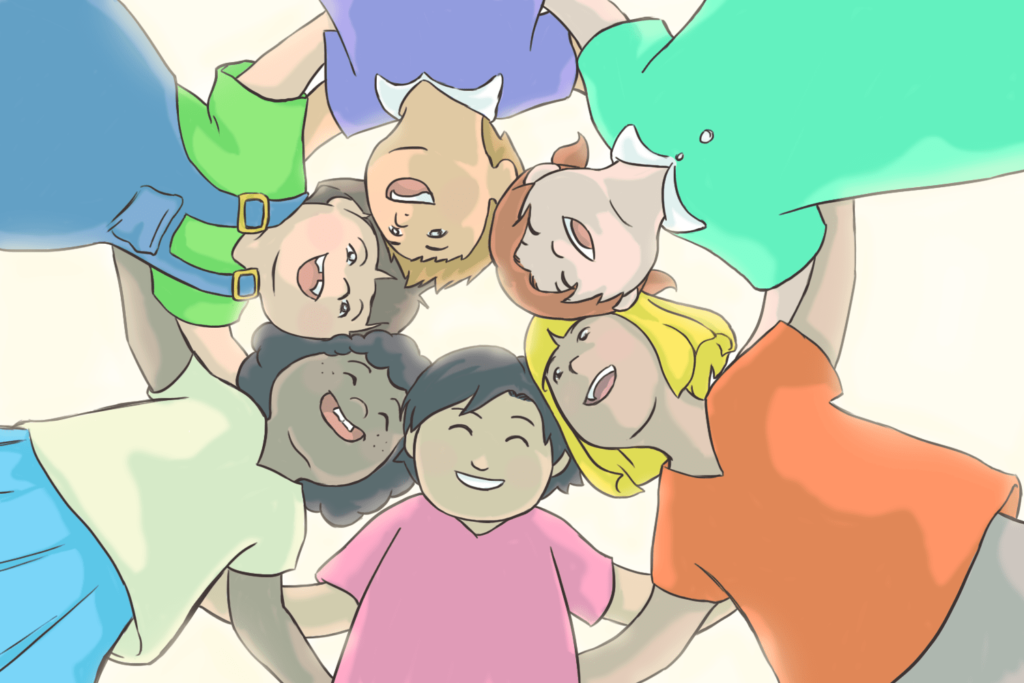 Connect with words Connect with people
〜May every child's present, tomorrow, and future shine brightly〜
Lessons for children living abroad

Inquiry
If you have any questions or concerns, please feel free to contact us by email or using the form below.
▼Click here for email inquiries
Your email software will open. Please leave the address and subject as they are, and write the contents of the inquiry in the text before sending.
▼Click here for inquiries using the form