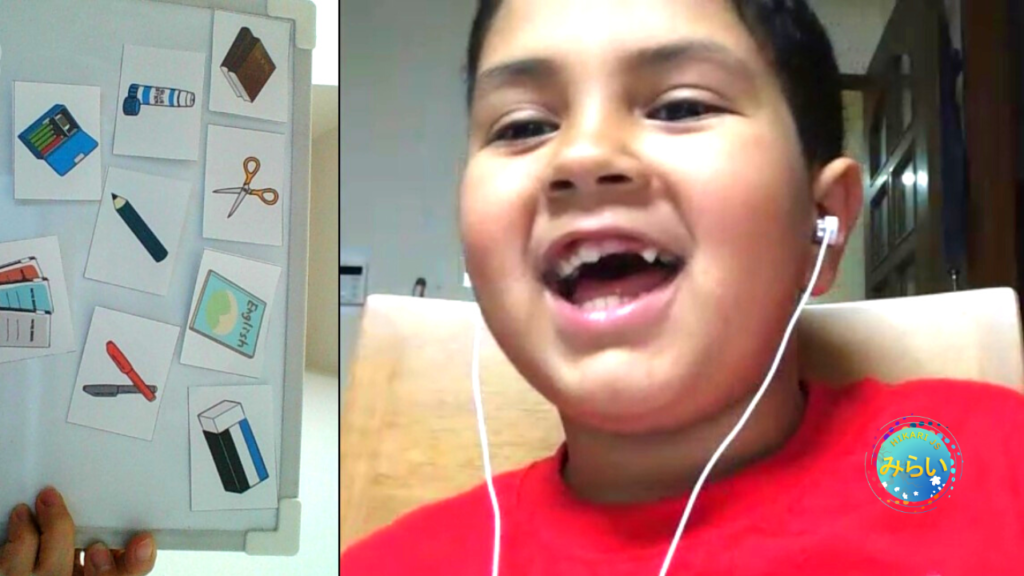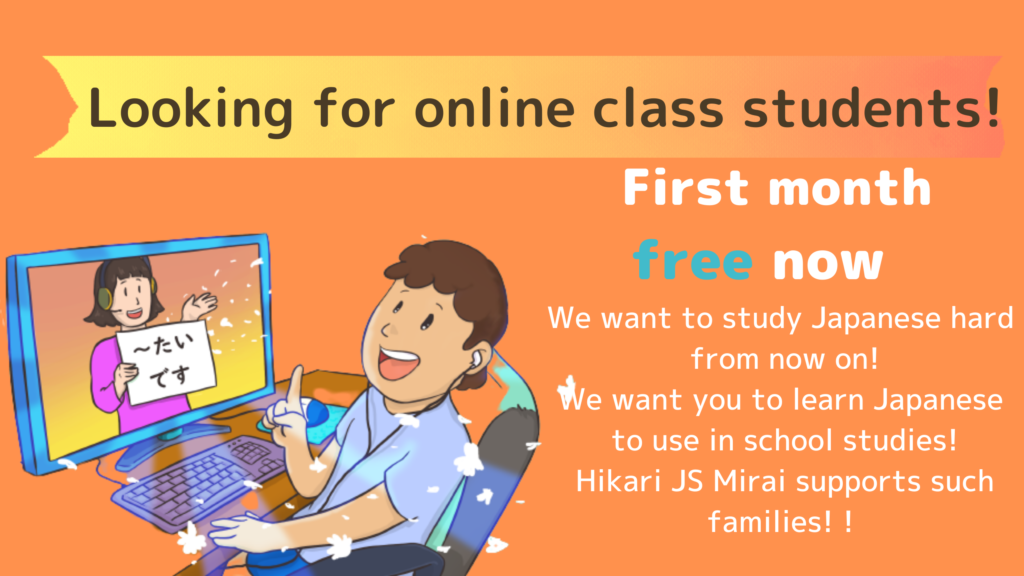 Are you having trouble with your child's Japanese study?
「There is no place to study near my house」
「I don't understand school studies」
「I want him to go to a Japanese high school, but I'm worried about taking the exam.」

Hikari JS Mirai propose online Japanese classes just for children!

Homework can be fun with classes that suit each student!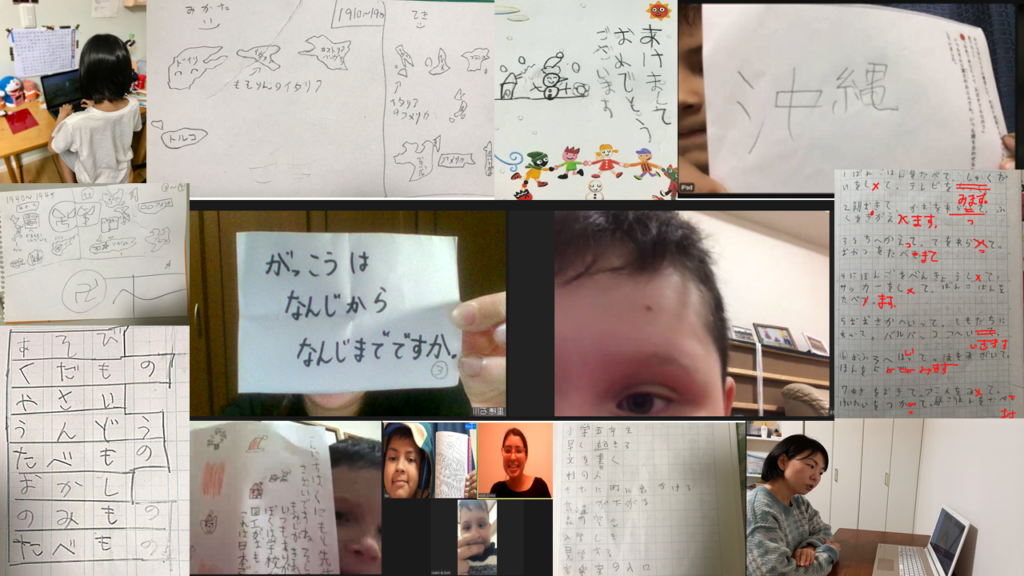 ~One day in the classroom~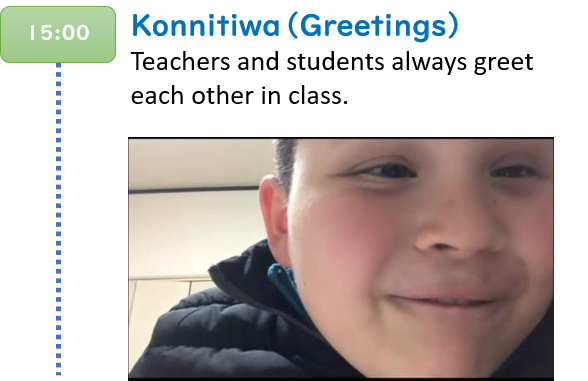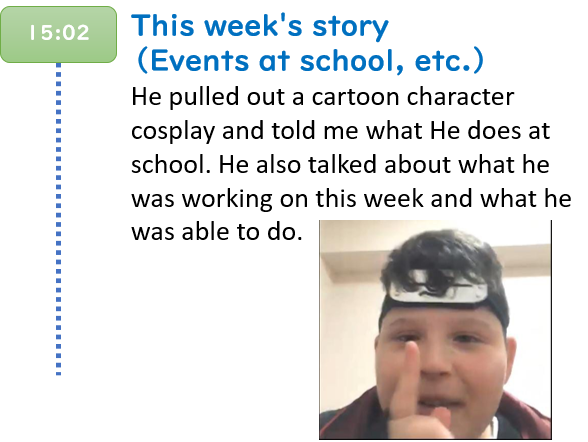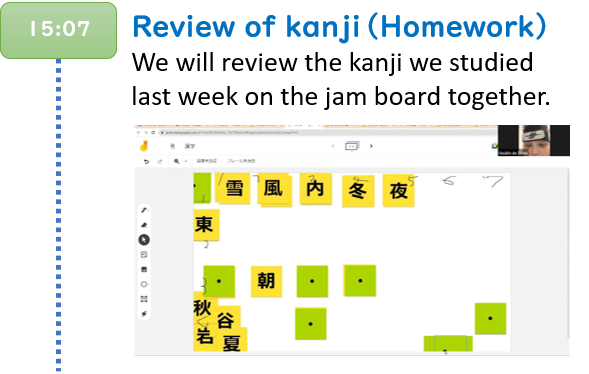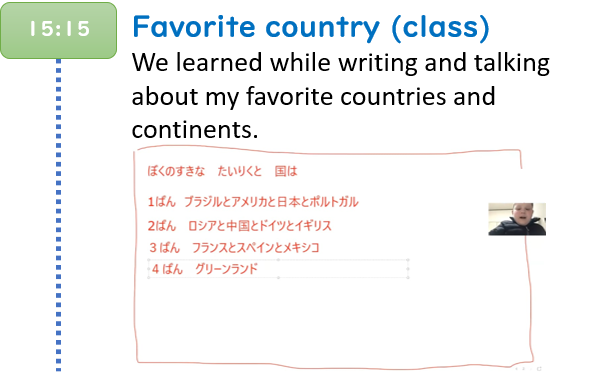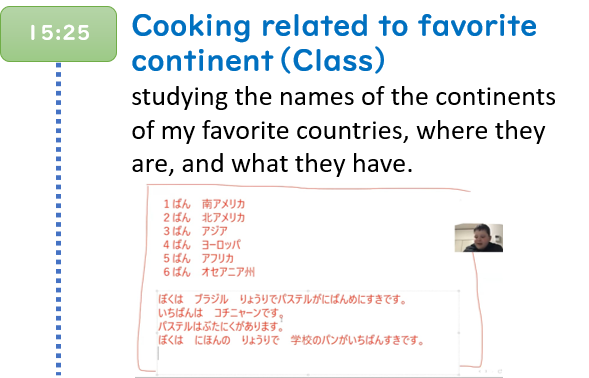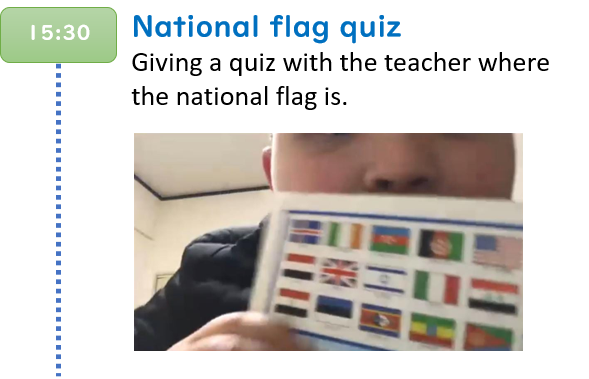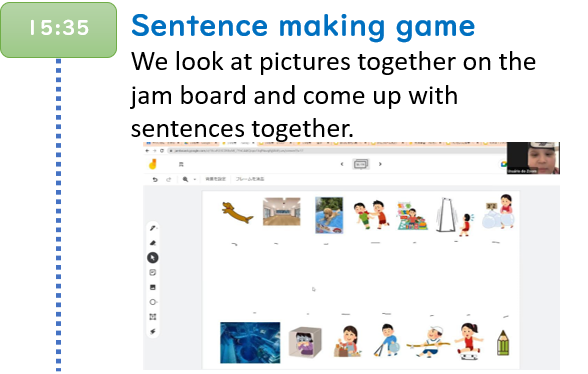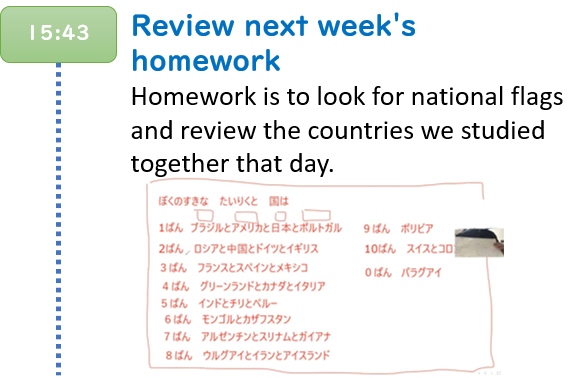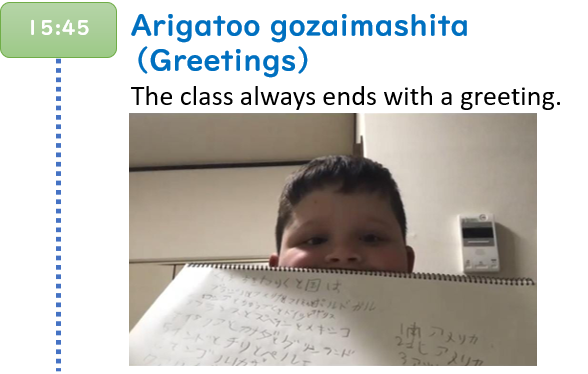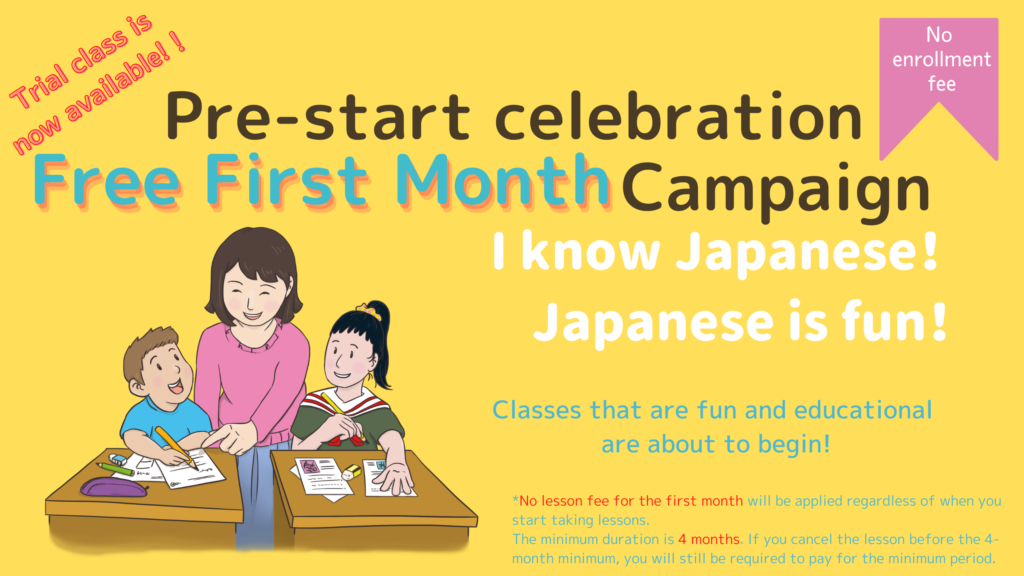 Hikari JS Mirai online japanese lesson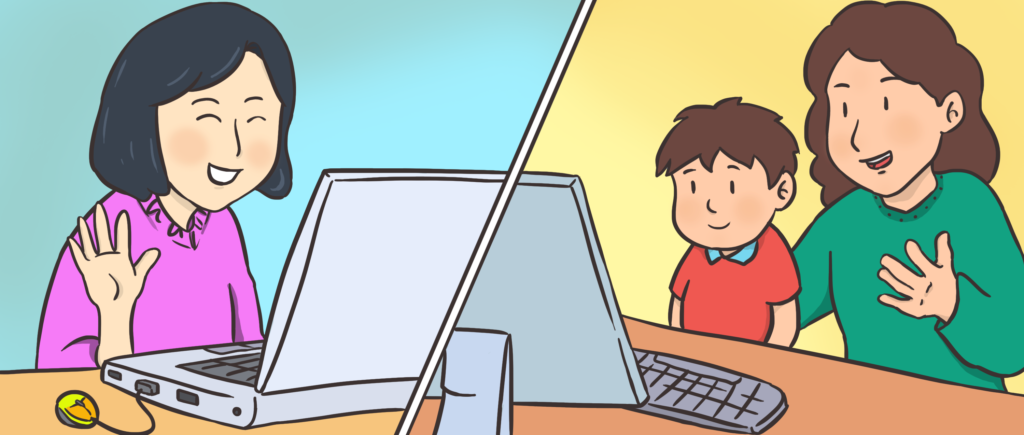 No designated textbook! A lesson plan that suits your child
On your desired day and time
Can be taken in the child's first language (negotiable depending on the language)
Only professional teachers of children and Japanese language education are enrolled

"Understood!" "Done!" You'll love Japanese even more! !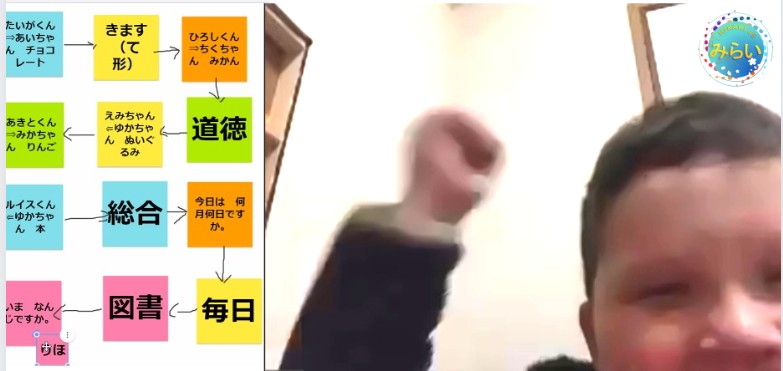 The same teacher will be with you every week, so it will be a class that will naturally make you smile!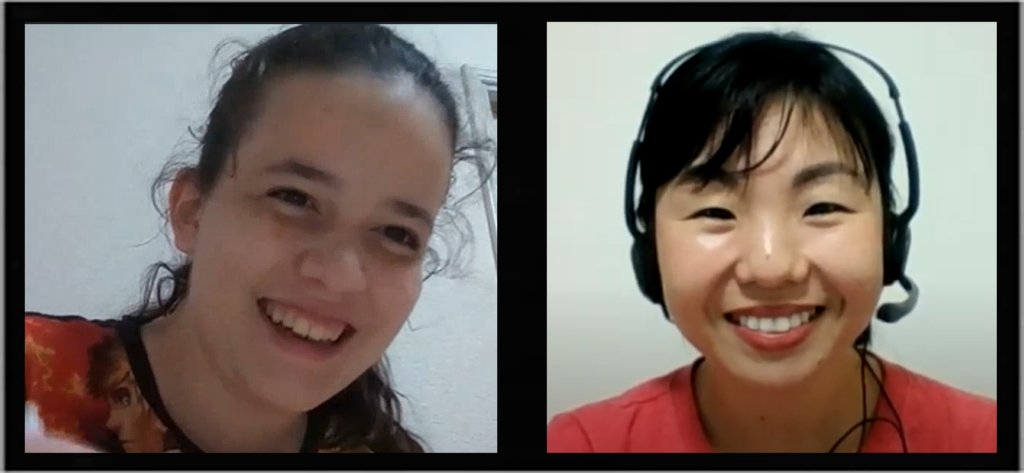 I can study freely, so I want to write more!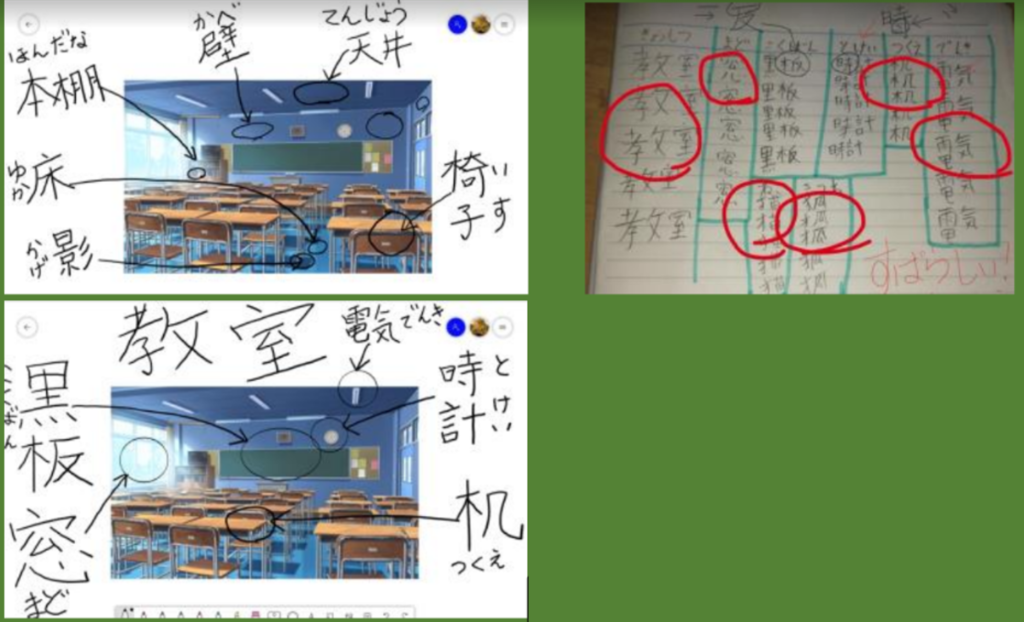 I want to talk about what I like in Japanese!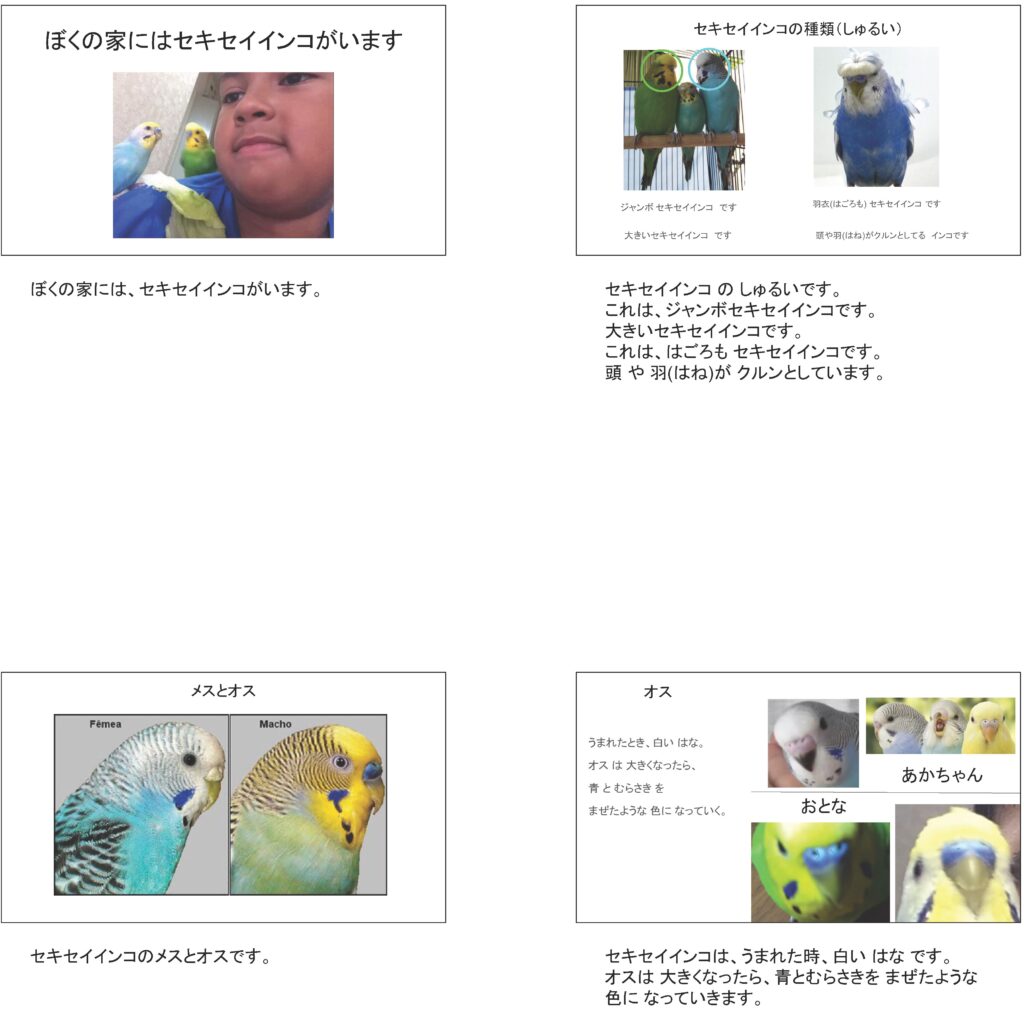 You can talk about your interests fully and connect to the power to stretch!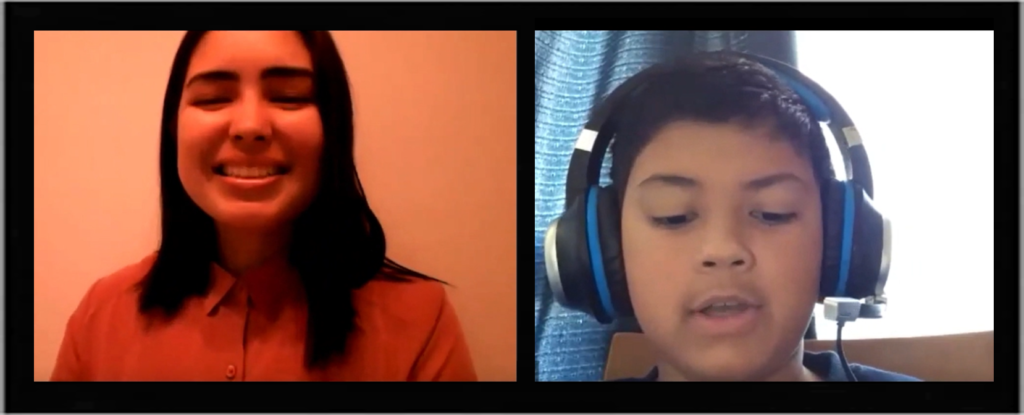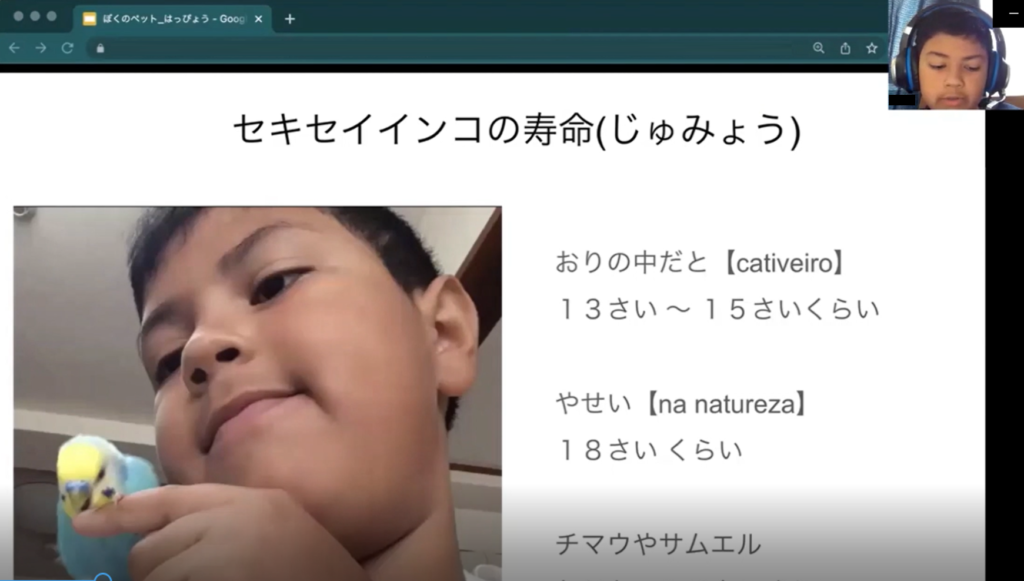 From infants to high school students, you can start at any time with classes that match your child's age!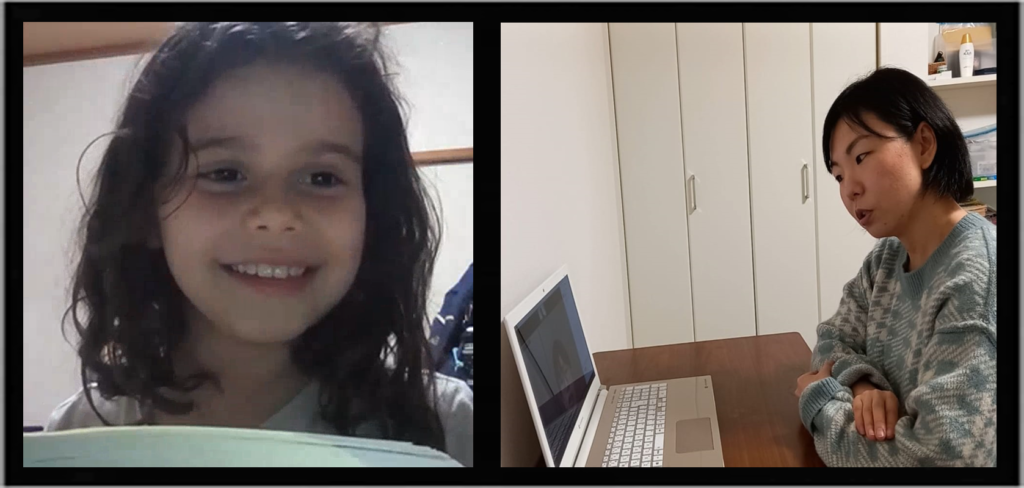 About lesson fee
Flow until the lesson starts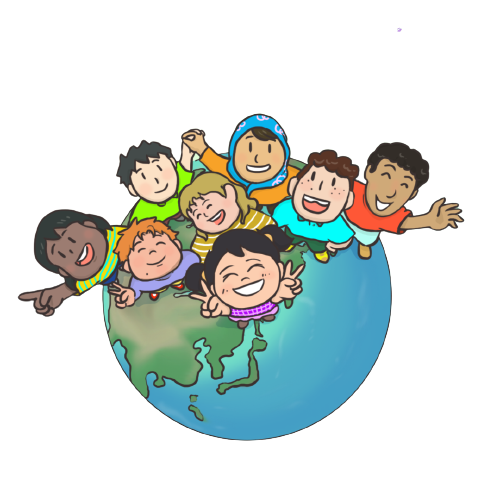 FAQ
What is the minimum contract period?

If you join during the first month free campaign, we ask that you sign a contract for at least 4 months.
Please tell me the payment method.

Payment will be made by credit card.
Is there follow-up if I cannot attend class?

For make-up classes, please consult with your teacher in Classroom (a free tool provided by Google). We ask that you contact us at least 24 hours in advance.
Do I need to purchase textbooks and supplementary teaching materials separately?

There is no designated textbook. The decision to use the textbook is made in consultation with the homeroom teacher. If you want to use textbooks and supplementary teaching materials, please purchase them separately.
Where can I apply for a class experience?

We accept applications using the form above.
How should I report my absence?

All communication with parents is done through Classroom (a free tool provided by Google). Please let us know if you will be absent.
supported language

We accept in Japanese. (English/Portuguese support is also available with advance notice.)
Please tell me the target age of the class.

Intended for children ages 4 to 18. Any nationality is welcome.